Hey guys, I heard about the Battle of Kadesh recently and thought I had to celebrate the charioting skills
In the meantime, this wonderful card has come out:
Battle of Kadesh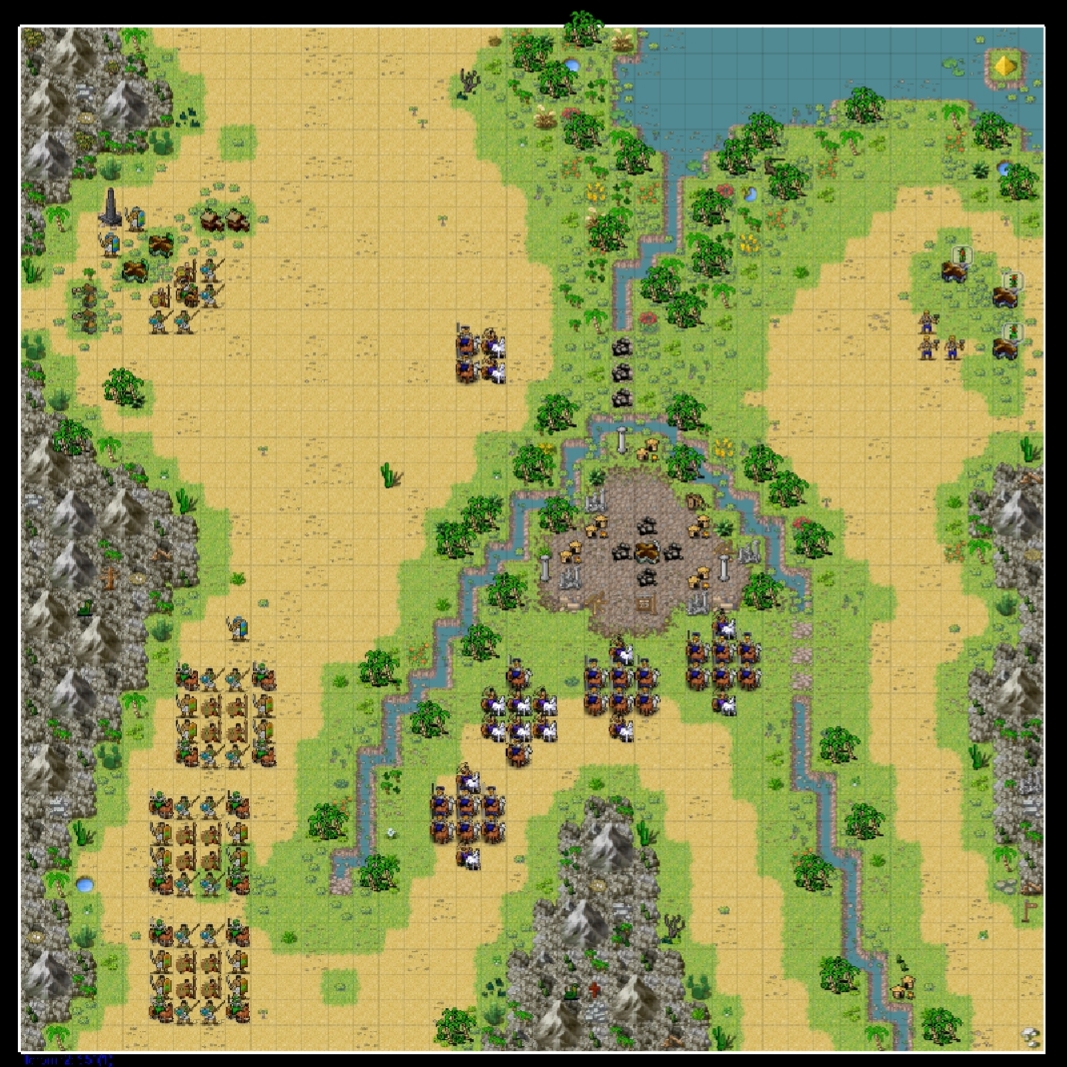 The Battle of Kadesh took place between the forces of the New Kingdom of Egypt under Ramesses II and the Hittite Empire under Muwatalli II at the city of Kadesh on the Orontes River, just upstream of Lake Homs near the modern Lebanon–Syria border.
The battle is generally dated to 1274 BC in the Egyptian chronology, and is the earliest battle in recorded history for which details of tactics and formations are known. It is believed to have been the largest chariot battle ever fought, involving between 5,000 and 6,000 chariots in total.
As a result of the multiple Kadesh inscriptions, it is the best documented battle in all of ancient history.
Date Late May 1274 BC
Location: On the Orontes River near Kadesh
Result: Egyptian tactical victory, strategically indecisive. Negotiated peace treaty
Commanders and leaders: Ramesses II vs. Muwatalli II
New Kingdom of Egypt
Strength
20,000 men (half engaged)
16,000 infantry
2,000 chariots
4,000 men
Hittite Empire
Somewhere between 23,000–50,000 men
Somewhere between 15,000–40,000 infantry (not engaged)
Somewhere between 2,500–3,700 chariots
Somewhere between 9,000–11,100 men
Casualties and losses
Unknown Unknown
https://en.wikipedia.org/wiki/Battle_of_Kadesh
@Stratego (dev)
I send the Map to the market - Draft name is: Battle of Kadesh
To host the Pictures for the flavor text i attached them here in the Forum. Hope this is okay?
Please test the map and give me a feedback / suggestions for improvement. I decided that the player plays the hittites because unfortunately the Egyptian units are not producible
Regards
Floromir