What if we made road's that give +1 speed if a unit is standing on it?
I think it will make the game more interesting better looking and more tactical instead of just transporting your builder unit's as fast as possible to the front line to make structures.
Also big maps will be played more and if you want a quik match small maps will be played faster.
If we want to better the look of the game some structures like town centers, barrack's etc, needs to be bigger to make them look nicer.
This idea came up to me when i tried to redesign the barrack's into a smaller building with an outside training square but failed because i didn't have enough pixel size and it turned out ugly.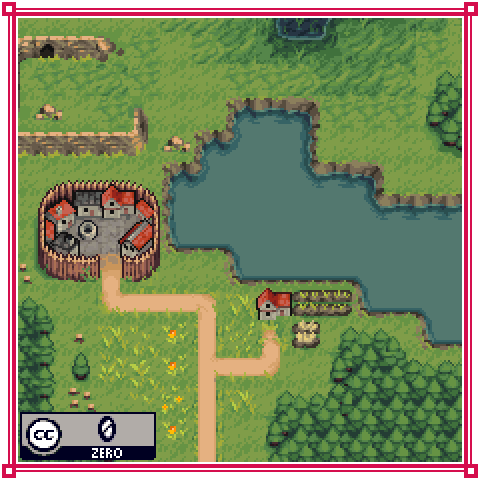 Something like this?