for germans i think this is a good one:
flak towers (as we discussed earlier):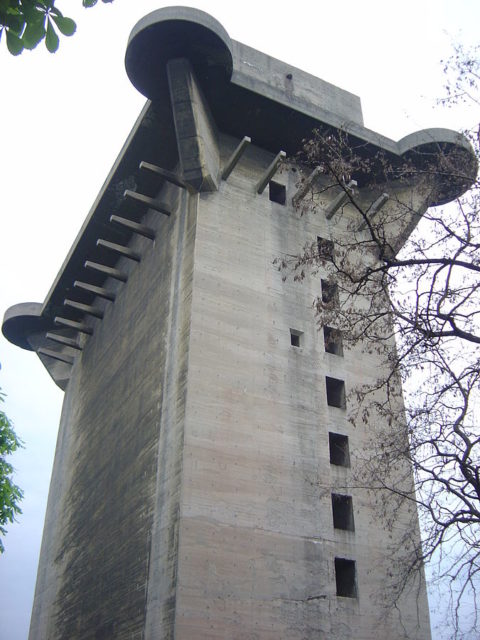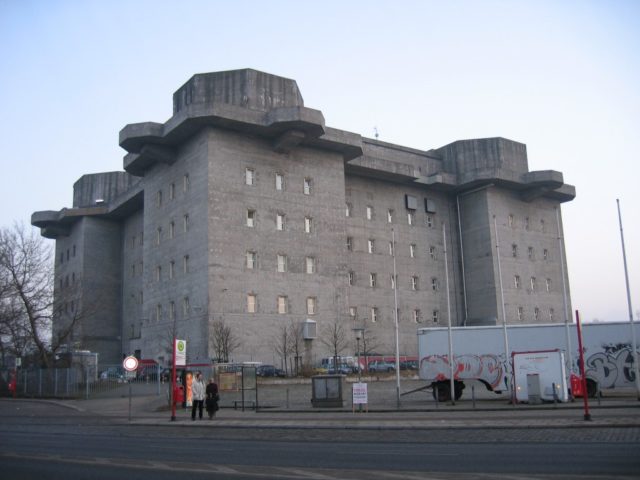 i think it could be 2x2 or 2x3 sized on its base, and maybe can produce AA and AT units ?
or better would be to produce some special units like spies?
anyone would try to make an image for it?