Giant Magnifying Glass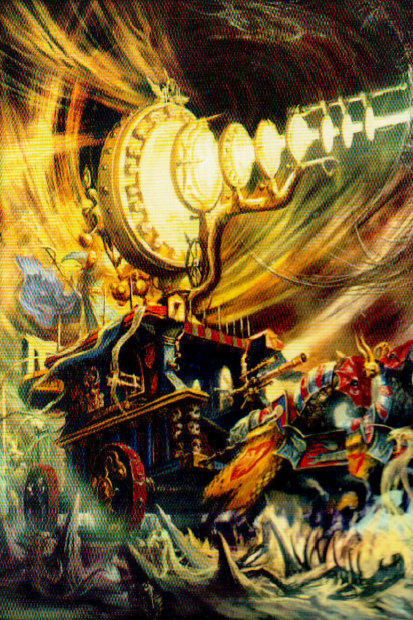 If there is one thing that im missing while besieging as the dwarves is FiErY DEstRuCtiON
The "giant magnifying glass" is a siege unit that captures the energy of the sun and and releases it in concentrated rays. It does little to no damage directly, but can inflict crippling to minor burn statuses depending on how far away your target is. When used up close, if your oponent doesnt react quickly enough, they may be facing a charred mega structure within 1-2 turns. When used from afar, your oponent will be pressed to prevent their walls from slowly burning.
Cost: 5
Hp: 25
Attack: 2 (burning weapon)
Range: 4
Minimum Range: 3
Armor: 2
P. Armor: 4
Speed: 2 (siege weapon)
Sight: 10
Action Turn: 6/6
Spell Resistance: 0%
Abilities:
Medium Range Beam - Gives +2 range for 1 turn, uses 2 actions. 0 cooldown.
Long Range Beam- Gives +4 range for 1 turn, uses 4 actions . 0 cooldown.
As you see, this unit doesnt deal well with flesh and blood units but punishes those who dont protect their valuable builders.
Just for added speculation, an upgrade to this unit could be a giant telescope that does everything that the former does but adds +5 sight and spy detection