First, elite and master goblin spikers are able to be built as well as spawned.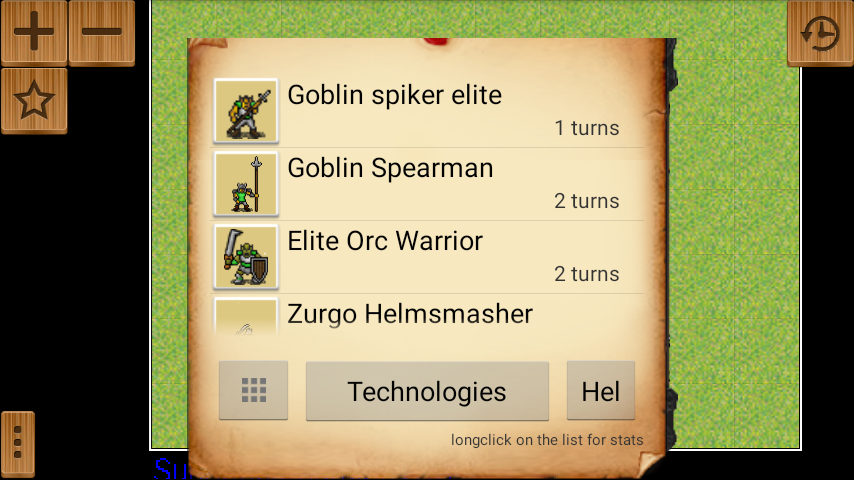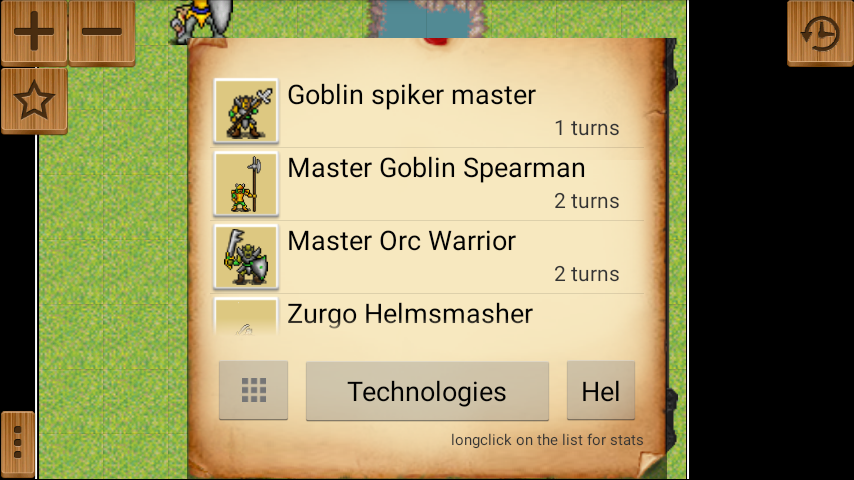 image post
This is problematic because it allows orc dragons to be summoned at 3 cost, rather than 6. (Though spikers were already a workaround anyway.) Besides that, they get a bit too strong for a 1 cost unit, especially when you consider the real issue I see with them. Goblin grenade. One goblin begets more goblins. Literally, for the cost of 10 life and the grenade off one (free) master spiker, you can produce up to 16 more spikers for free.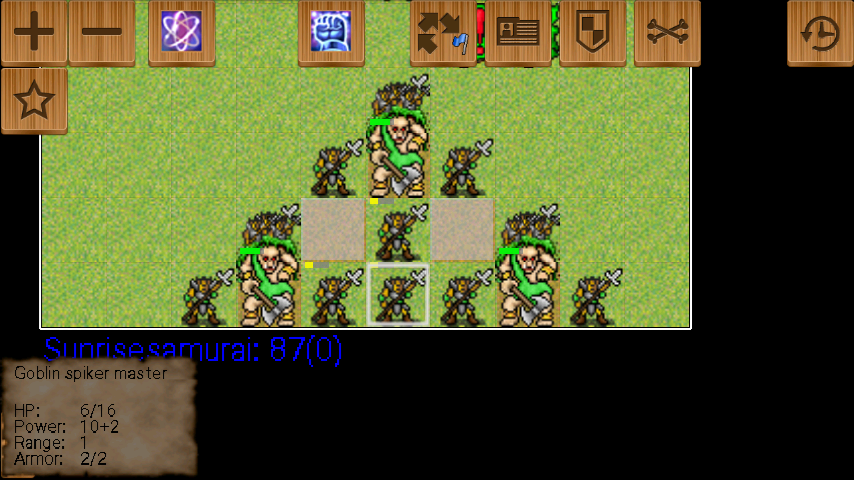 pictures upload
Self replicating goblins was most certainly not the idea behind goblin grenade. Just feed the damaged ones to a green dragon, heal the hamletbacks, and repeat up to an infinite number of times per turn, assuming enough shamans to remove the goblins from the way and keep hamletbacks healed.